With our creative assortment you can easily decorate your praline packages and specialties all year round and thus offer your customer the right packaging for every occasion.

Our creative catalog is published once a year with the latest trends for Carnival, Valentine's Day, Easter, Spring/Summer, Mother's Day, Autumn, St. Nicholas and Krampus, Christmas, New Year's Eve and Winter.
In addition to ribbons, labels and meshes to decorate your products or add a personal message, we offer a rich palette of creative series with a wide variety of packaging types.
From sleeves for our "Classic clear" chocolates package and "Premium bars" to tubes, pouches, suitcases, cubes and bouquets, we have everything your heart desires.
A large selection of decorative items or scatter articles rounds off our creative assortment.
From 300 pieces, you can also like your individual bouquet together.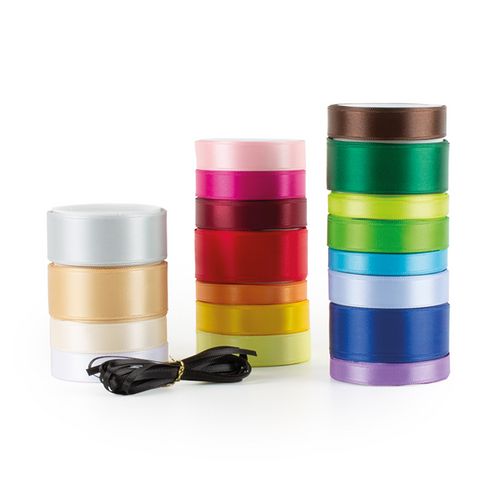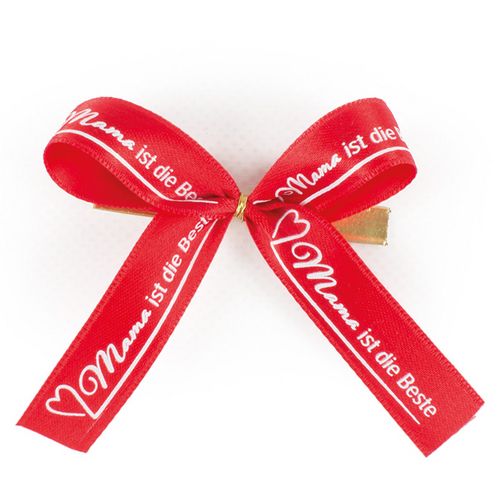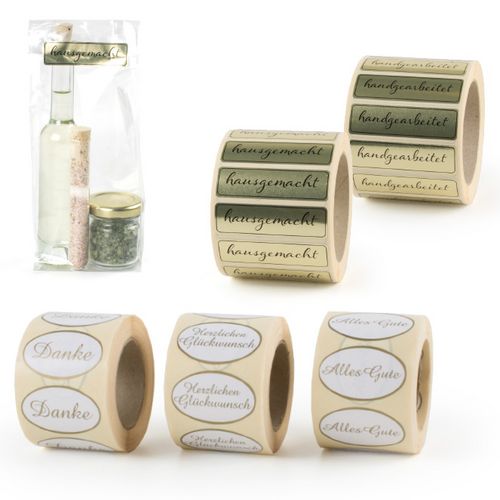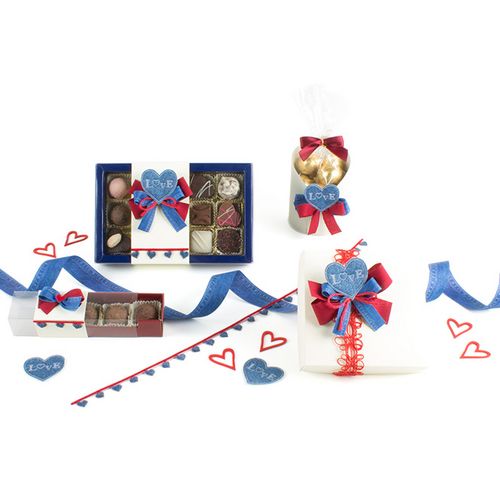 Serie BLUE LOVE / Frühling 2018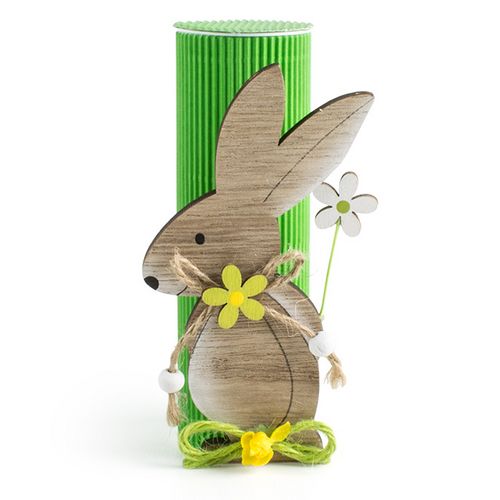 Serie RABBIT / Ostern 2018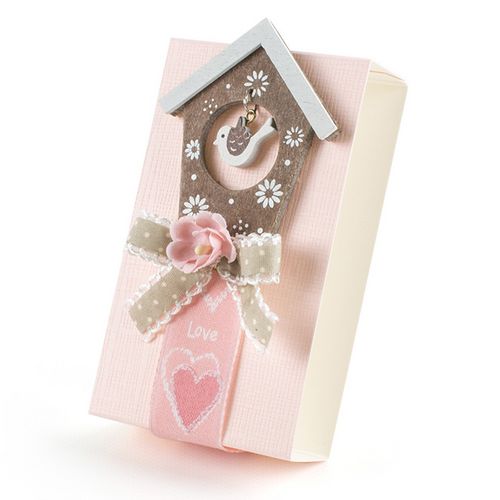 Serie JULIA / Frühling 2018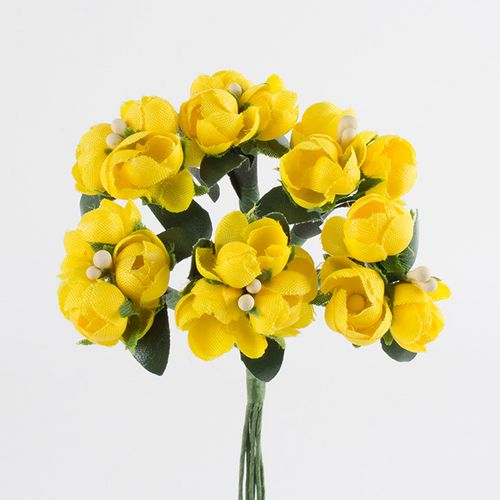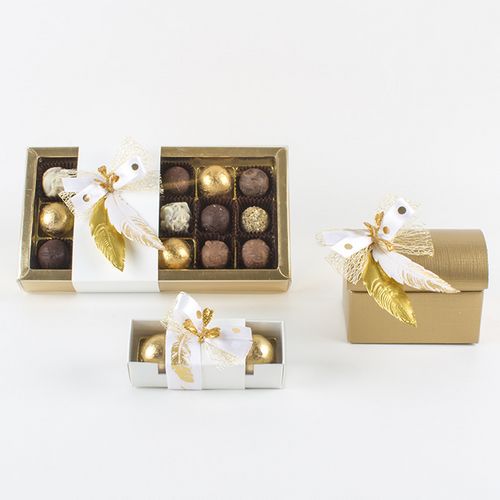 Serie ENGELSFLÜGEL / Winter 2017/18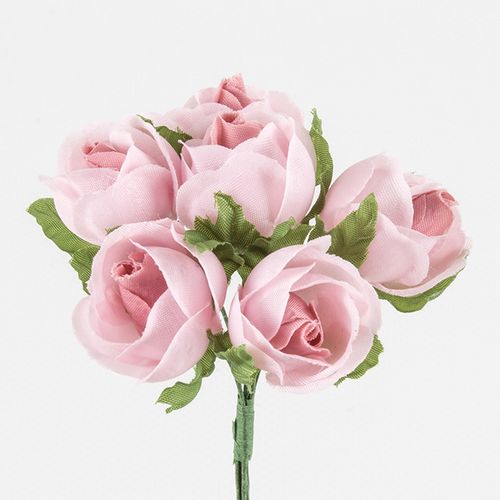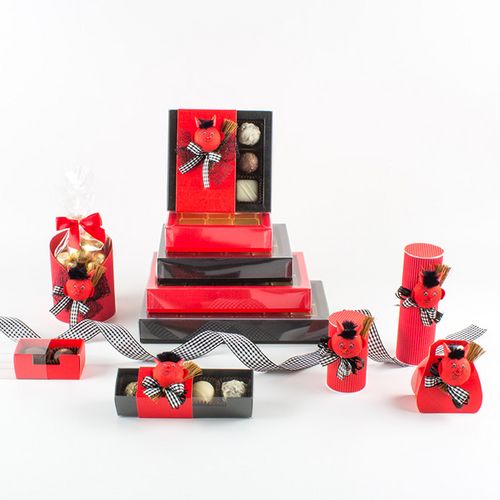 Serie 5. DEZEMBER / Winter 2017/18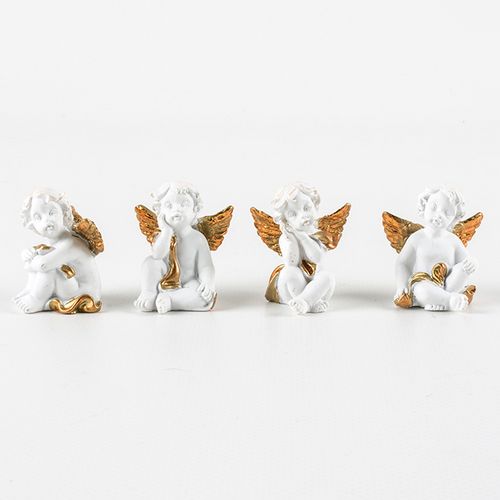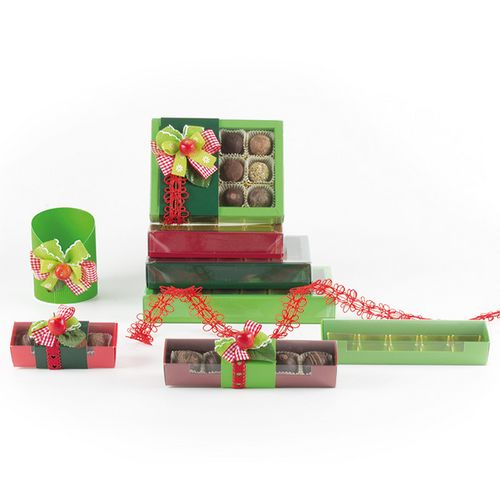 Serie DIRNDL / Sommer 2017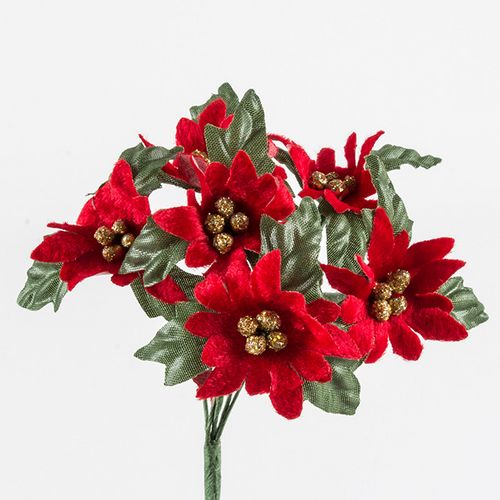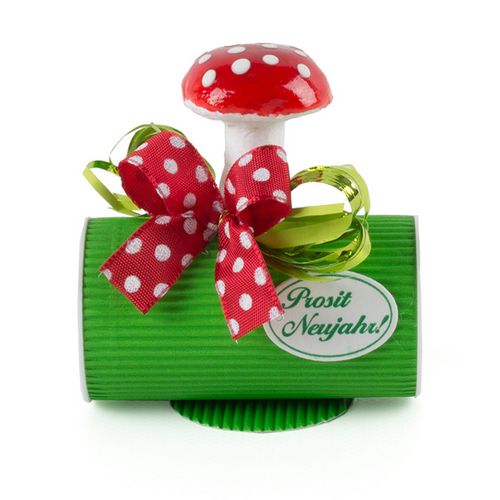 Serie GLÜCKSPILZ / Winter 2017/18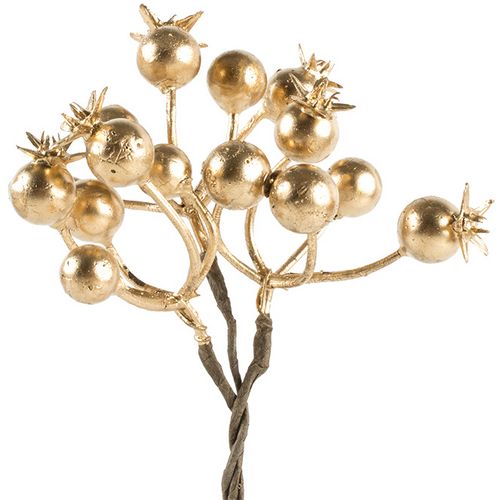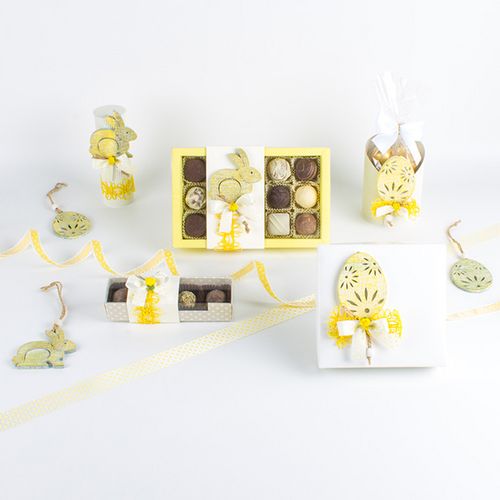 Serie LINDA / Ostern 2018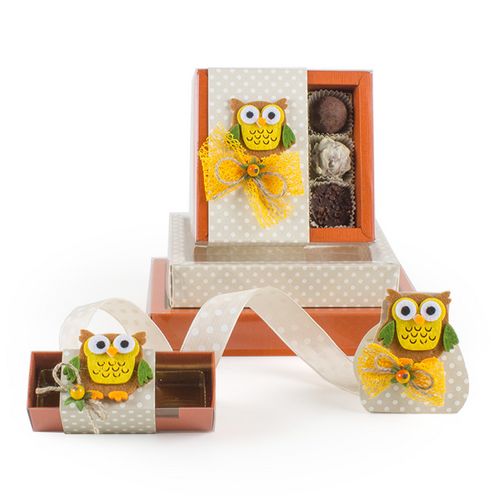 Serie EUGENIA / Herbst 2017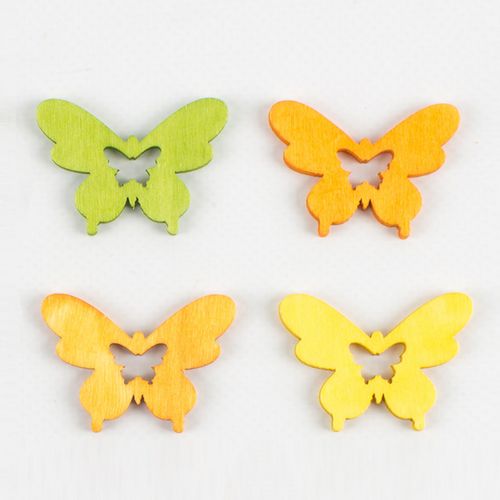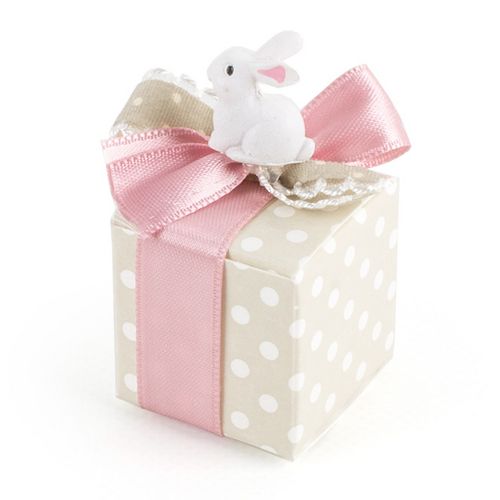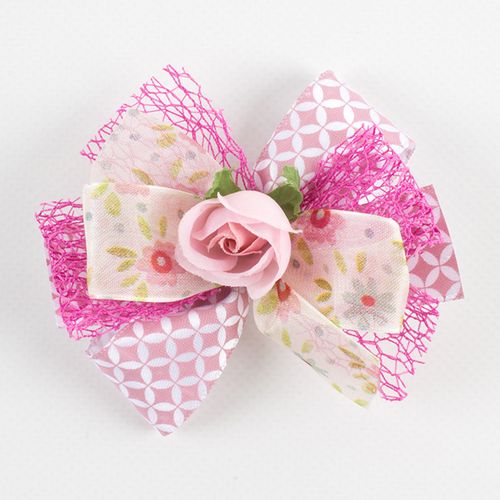 Serie VERLIEBT / Frühling 2018
Serie VERLIEBT / Frühling 2018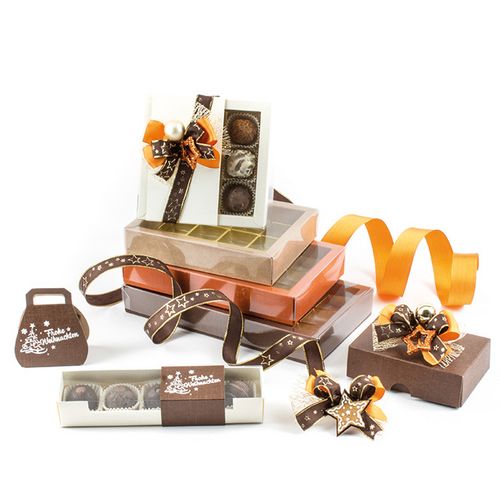 geprägte Manschetten Weihnachten